CEFISES Seminar: Maxence Gaillard, "Brain organoids and the consciousness issue"
2022-10-14@14:00

-

16:00

CEST
Livestream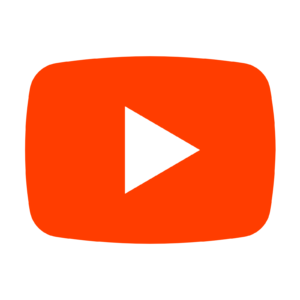 https://youtu.be/u8cQzDOsHsE
Series: Life and Health
Abstract: Organoids are three-dimensional stem cell cultures growing in a dish up to the extent that the small physiological system replicates in vitro some functional or architectural features of actual stages of development. Many organs of the human body have been modeled to study organogenesis and development so far, such as gut or liver. This new biotechnology has been promoted since a decade as a powerful tool in the context of personalized and regenerative medicine.
Derived from neural tissue, brain organoids are of particular interest for medicine and bioethics. Today, brain organoids are artificial neural systems of several millimeters and maintained for months, some of them showing signs of electrical activity like a developing nervous system. As the culture of brain organoids is making tremendous progress (models are more complex, that is, they stay alive longer, grow bigger, develop more functions, etc.), some bioethicists are urging to consider the possibility of the emergence of some form of sentience or consciousness in a dish.
In this talk, I will discuss the ethical issues raised by such a possibility and then focus on the most topical issue of consciousness assessment. I will review the issues emerging at the interface of organoid technology development and the field of consciousness research. I will conclude on a note on the role of speculative ethics in the context of biotechnology ethical development.